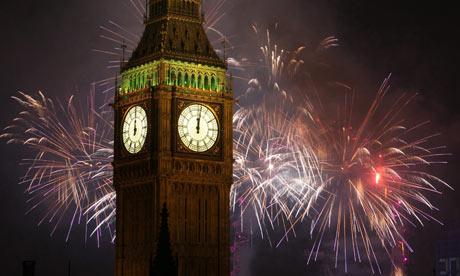 2012 is only 2 hours away, can you believe it? Where'd this year go?
2011 was a great year for me reading-wise. I started blogging at the end of September and made lots of blogger and author friends along the way. I somehow managed to get almost 600 followers, which is just incredible – I can't even tell you how grateful I am for sticking with me and for all the support and love I got from you all! I'm really happy that I met you all.
I'm looking forward to meeting some new people in 2012, to co-hosting the 2012 TBR Pile Reading Challenge with a bunch of lovely ladies and of course, reading lots of great books!
I wish you all a very happy New Year – see you in 2012!
Hugs 'n' kisses x x x